Sunshine Property Photos is a Sunshine Coast owned and operated photography business trading in the area since 2011.
The popular service has so far been used by thousands of homeowners on the coast wishing to sell or rent their properties.
Many loyal agents have used the services of Sunshine Property Photos since it began operating and continue to do so to this day.
Strong from a background in sales and with over 15 years of experience in professional photography – from portrait to wedding, fashion, sports and architectural photography, the real estate market offered Matt a perfect blend of challenge and diversity making working in the field and at the computer always interesting and rewarding.
With over 15 years experience in photography and video editing, Matt is always on the lookout for new and improved techniques to take his mastery to the next level.
Annie is a qualified editor with 8 years experience in creative writing and editing and she has a keen interest in portraying the best a property has to offer into words. As well as providing real estate agencies and private sellers with a perfectly fresh and uplifted property overview, she also creates the floorplans that make such a great addition to the photography package.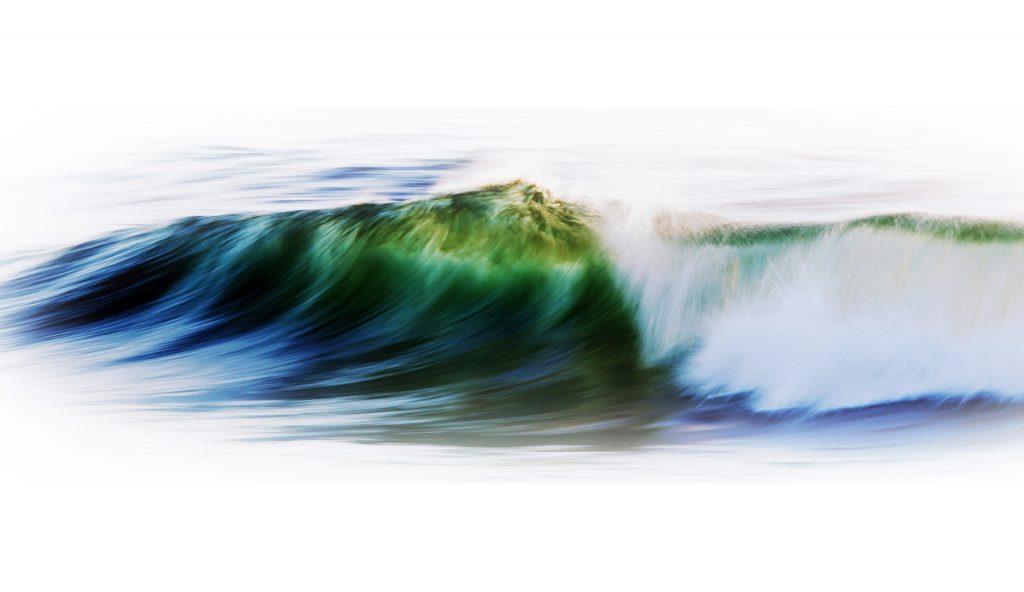 "I am very pleased to offer this testimonial for Matt Craven's Photography. Their overall service and fantastic work ethic is genuinely outstanding.
Their photos have long been a mainstay of my business and have consistently delivered great results with a minimum of fuss. Matts photography is the Sunshine Coast Real Estate industry's best kept secret and it's with great appreciation that I recommend his services to all potential clients in future, with greatest sincerity."

Mark Osborne

Define Property Mooloolaba
"I am very impressed with Matt Craven and his work, he is very prompt and he gets on well will all my clients. I have had several clients that have commented that the photos of their property look so good they have questioned themselves as to why are we selling!
He is fantastic to work with and I would recommend him to anyone, his photos are amazing. Keep up the good work Matt."

Murray Steele

Steele Realty, coolum Beach
"I have been using Matt's services very satisfactorily for many years now. He is always prompt to respond to my time frames for supplying very high quality real estate property images and is always punctual with my time constraints which my Sellers always appreciate when this is usually the beginning of the whole process in any marketing process. He is always happy to put in the extra effort to deliver the best possible portrayal of their investment properties, and ultimately, to assist in achieving their desired sale."

Ted Shimke

LJ Hooker, Peregian Beach
"Matt is a wonderful photographer. I would highly recommend his services!!"

Gemma Freer

Host Angel, Noosa Heads
"We were fortunate enough to select Matt Craven to carry out the photo shoot for the marketing and sale of our Unit . His photos are amazing and captured our spectacular views in detail . I would have no hesitation in recommending his professional services , his workmanship is excellent"

Ross Croxson
"Over 25 years working in real estate in one form of another has taught me many things but nothing more important than marketing and presentation to achieve a premium price.
Only the best marketing / products/materials will do for my clients and it all starts with the Professional photos. If the photo's are average, everything flows on from there and there is no coming back.
Hence the reason I have utilised the services of Matt from Sunshine Property photos for all my property shoots for the past five years.
You won't be disappointed !"

Wayne Hay

Freedom Property, Peregian Springs
"Really great job, was 100% happy with the results of our open home photos, and worked out cheaper, and got more photo's than using the Real Estate's in house photographer."

Ken Williams
"Selling our unit recently was made so much easier because Matt made it look irresistible through his wonderful photography. His charge is very modest and we are over the moon with his work; thanks again Matt!"

Barry Barton
"Matt is a fantastic photographer, he is always readily available and nothing is ever too much trouble. I get all of my images within 24 hours of the shoot. Many of my clients are beyond impressed with the quality of the photo's. Matt is very talented and this shows through the quality of his images. I have given Matt many a challenging property to photograph in the past and have always been wowed by the finished result."

Amanda Wallace

Coolum Beach Realty, Coolum Beach
"Efficient Service – High Quality photos.
Talented easy to deal with photographer. Highly recommended."

Julie Paraha

CS Cavity Sliders Australia