When listing and selling your house it is important to invest in the best possible images of your house and land.
Thinking of leasing or selling your commercial/industrial property?
Why not consider using the services of Sunshine Property Photos to give your space the light and appeal it deserves?
Commercial or industrial spaces are not always easy to display in an attractive way and that's why we put our experience and knowledge of what sells behind each photo for a professional finish. We know that to attract the right type of client with needs that suit your property, the emphasis must be placed on correctly displaying the size and configuration of the space. For this type of market, an accurate representation of the room is what's needed without trying to make it look bigger than it is. Clients have specific needs and their time is precious; there is no point luring them into a viewing based on expectations from photographs that are clearly different than the reality. We use lighting in a way that looks natural and help bring an empty space to life for potential customers.
Our most popular product combines photography and floor plan (with 3D option) to deliver the best possible representation of the space available and current configuration. Together, these products provide potential clients with a true glimpse of the interior and an instant idea of fit out options. Adding drone photography also gives interested parties a better perspective on location, access to the property, external space including car parking options and storage and proximity of the main roads for movement of stocks and deliveries.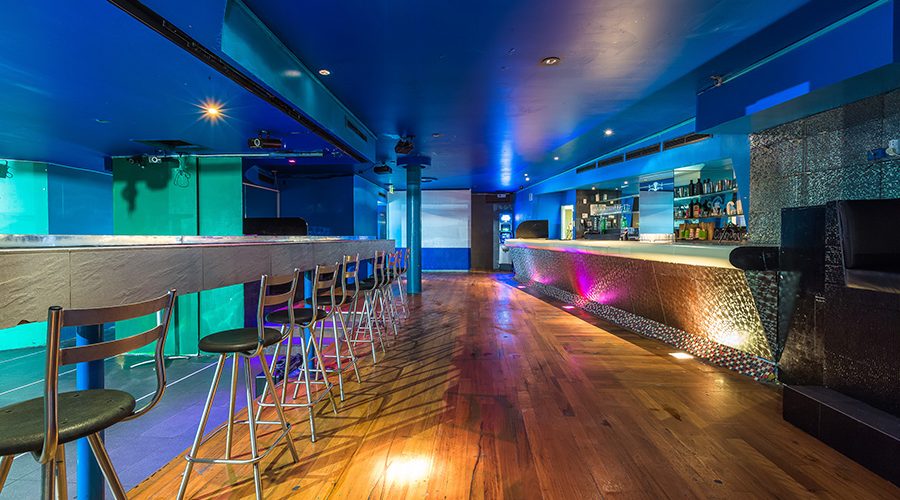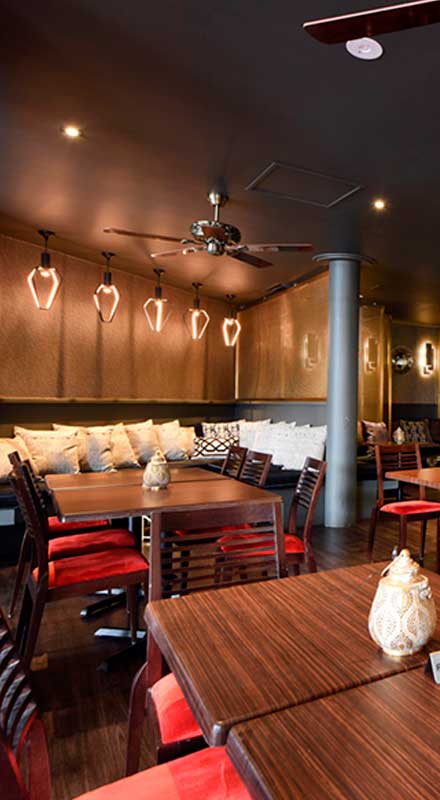 Exceeding your expectations is our ultimate goal and we strive to rise to the challenge at every opportunity.
Our services range include residential, commercial and aerial photography, video services, floor plans, agency team and individual portrait shoot and promotional and marketing tools including creative writing.
Call us now to book your next property shoot on: 0434 921 061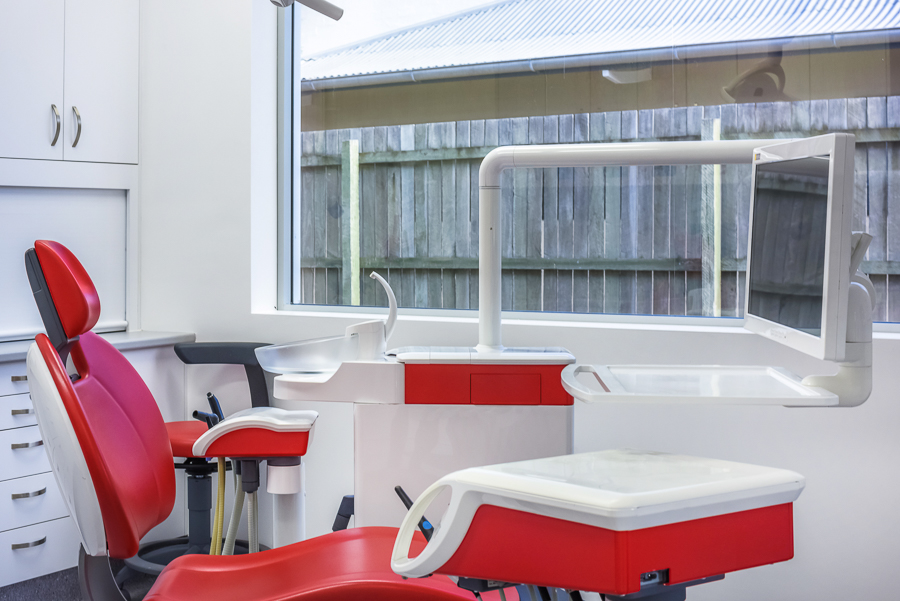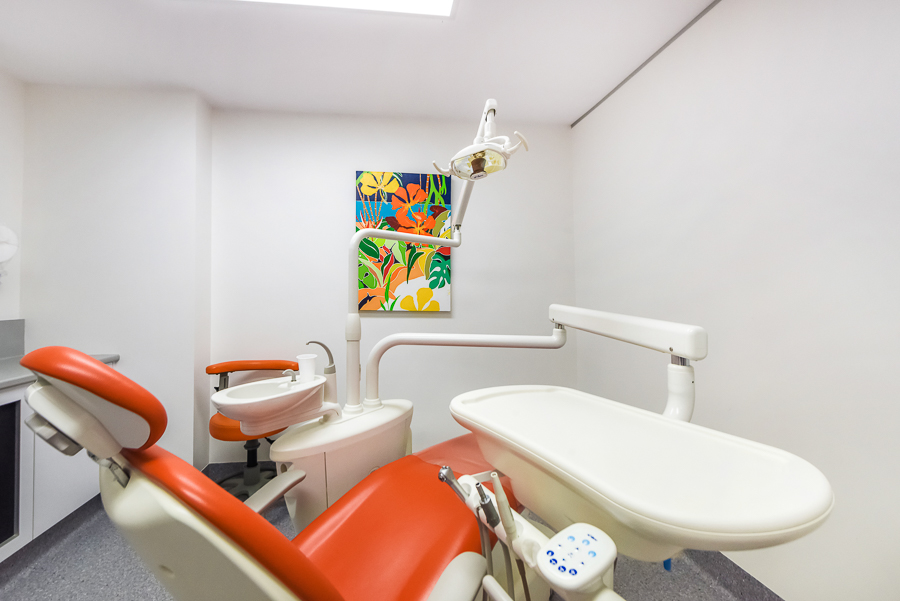 QUALITY CONTROL
All images are provided to you in high and low resolution files via download within 24 hours… even faster if you ask us nicely! We appreciate your business and do our very best for each and every customer.